Throughout the years of helping patients with their childbirth in different hospitals in Japan, I couldn't help but notice that most new moms were facing similar issues preventing them from fully enjoying themselves and their new life.
Giving birth is a monumental life changing experience but I clearly noticed a void in the 'after birth' assistance that we, as certified midwives, were able to offer in the confines of a hospital.
The work of a midwife stops once the patient is discharged but I really feel that this is the moment they need guidance the most as they are left on their own devices.
Indeed, they are often looking for more advice on specific situations and a lot of questions are left answered after they return home and start taking care of their baby.
This is the whole reason I decided to create this website.
I personally invite you to check the services I offer which are classified in four big sections : breastfeeding, breast care, child care and babysitting.
I decided to pay even more attention to the foreign community of moms as the difficulties and misunderstandings are even greater as they often feel more confused with the culture and the language.
The services are offered in either Japanese or English.
Qualified Midwife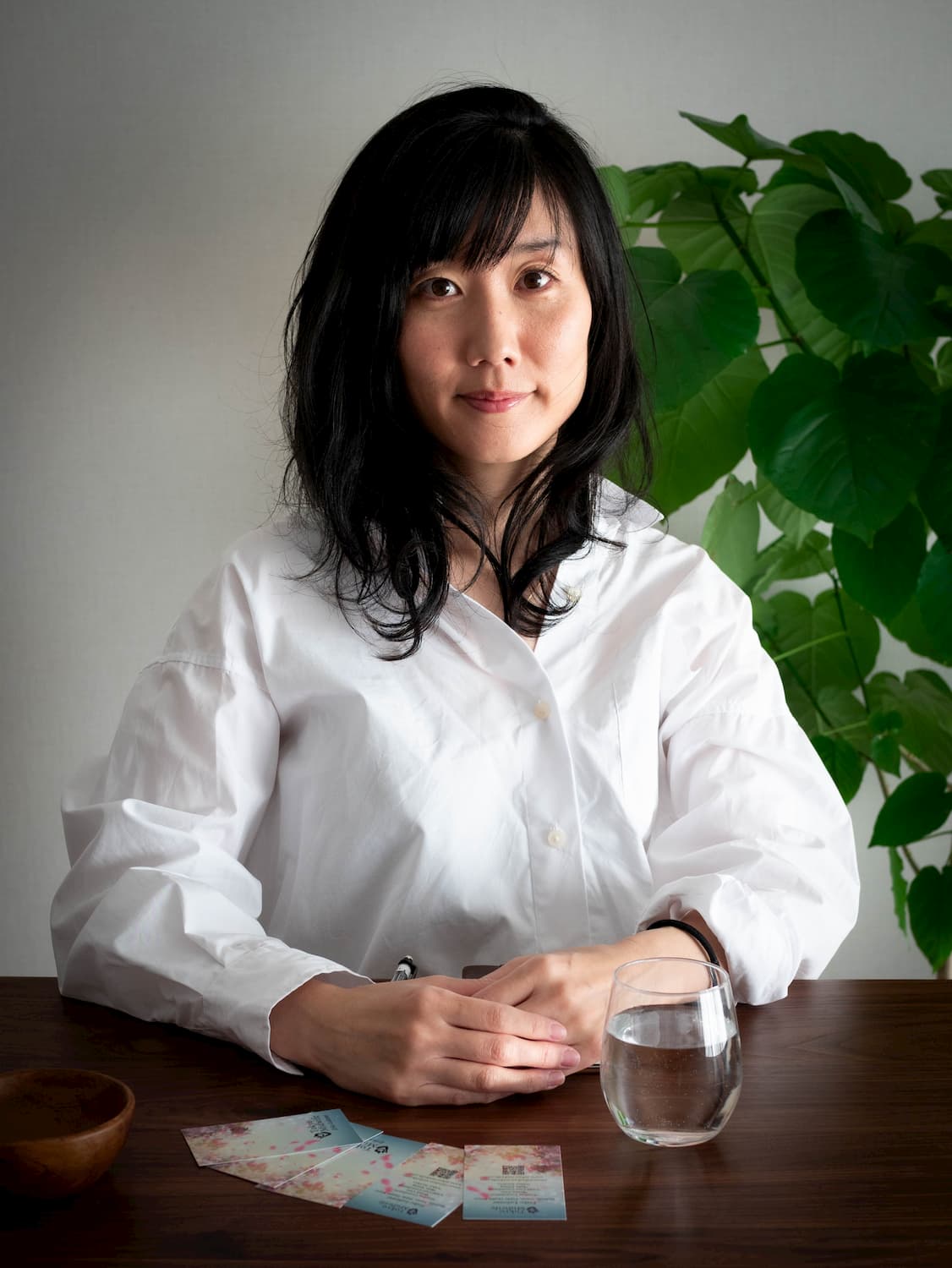 My name is Eriko Lalanne and I've been a certified midwife for over 12 years and I've helped 500 deliveries.
I've specifically mastered the assistance of foreign patients as the main English-speaking midwife in one of the most famous international hospitals in Tokyo.
Babysitting babies and children have no more secrets to me as I've fully experienced it 24/7 when I was an au pair in Sydney, Australia where I was also able to study and practice English with my hosting family and friends.
Finally I've been a mom for 6 years, looking after my own children. All the challenges and doubts you are probably facing now, I've been through them with my 2 boys.
My international marriage also gave me the ability to be more sensitive to a different culture and everyday English conversations.
Here is my professional profile:
2008 School of Nursing Graduate from Jichi Medical University
2009-2010 Midwife at Saitama Medical Center Hospital
2010-2011 Midwife at Toda Chuo Sanin Hospital
2011-2012 Babysitting in Sydney, Australia
2012-2020 Midwife at Sanno Hospital in Tokyo
I am constantly improving my skills to be able to fully answer your needs and questions.
You can fully trust me in my skills and professionalism. Don't hesitate, contact me now.